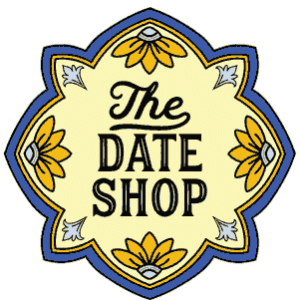 Come visit us at The Date Shop
2700 West Coast Highway, Suite 222 Newport Beach, CA 92663


Rancho Meladuco Dates are Getting Rave Reviews!
A Product that will Knock your Culinary Socks Off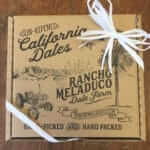 These dates were not like the tough, chewy, dry variety that I was accustomed to buying at the local grocery store. They were a whole different beast, succulent and juicy…a candy-like delicacy that impressed even those who thought that maybe they didn't like dates. They were scrumptious.



Dates are not only healthy and nutritious, but ours taste so good you'll want to eat them right out of the box!
Dates are the original grab and go snack! Dates give you the energy and nutrients your body needs, and they're delicious!